PROJECT SPOTLIGHT:


Logan Township, NJ
152,000-square-foot cold storage facility
125,000-square-foot refrigerated warehouse
20,000-square-foot production area
7,000-square-foot, two story office mezzanine
26 cold storage loading dock positions
Eight cold storage boxes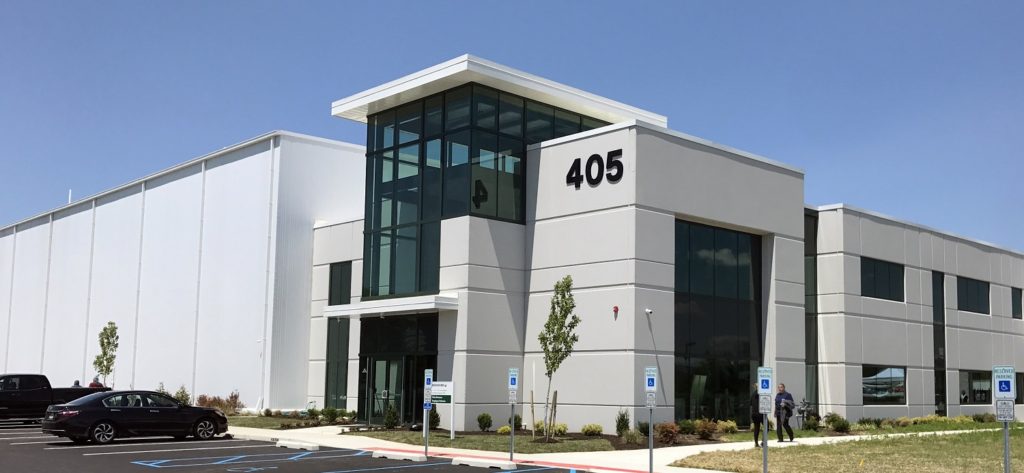 When Greenyard Logistics, the global market leader in fresh produce, decided to expand its Fresh Division operations into the United States, Blue Rock Construction took charge as the General Contractor.
Within 10 months after breaking ground, Blue Rock delivered a state-of-the-art packing and cold storage facility in LogistiCenter at Logan, a 5.5 million-square-foot industrial park in Logan Township, NJ owned by Dermody Properties and Great Point Investors LLC.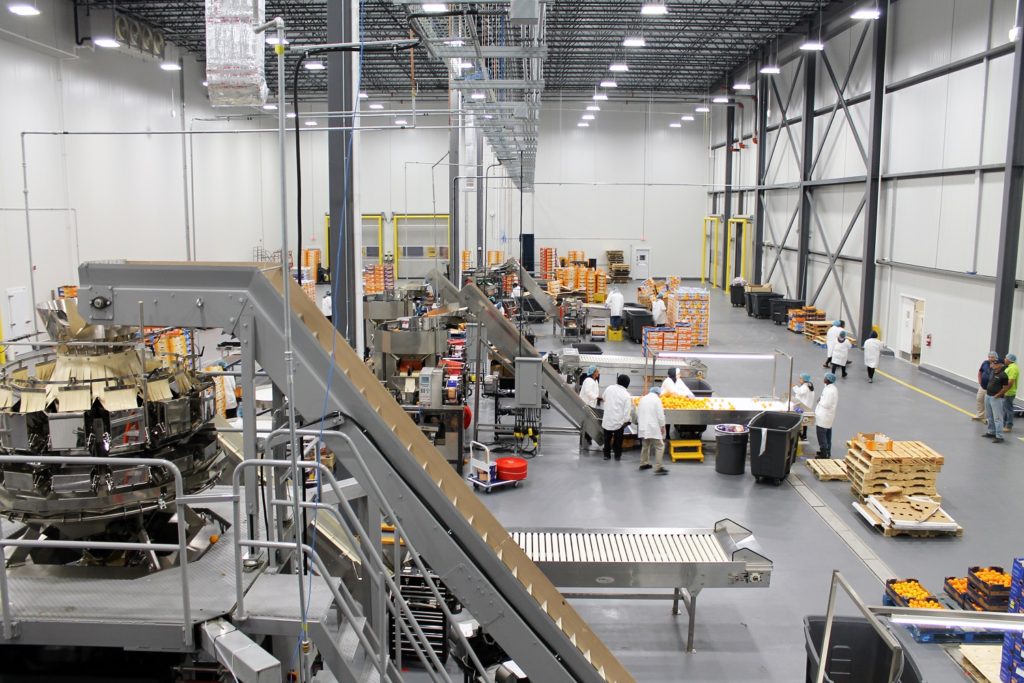 "It was a design-build delivery," said Blue Rock Project Executive Kevin Kelly. "We have a great partnership with the project's architects, Ruggieri and Partners, and together, along with Greenyard's consultants, we developed the concept for a building that was all about refrigeration.
"If you look at the time and what the building includes, September to June is, in my opinion, lightning speed."
The new facility quadruples the square footage, capacity and overall production capability of Greenyard's previous operations, while significantly adding to the company's services such as consolidation and controlled atmosphere storage.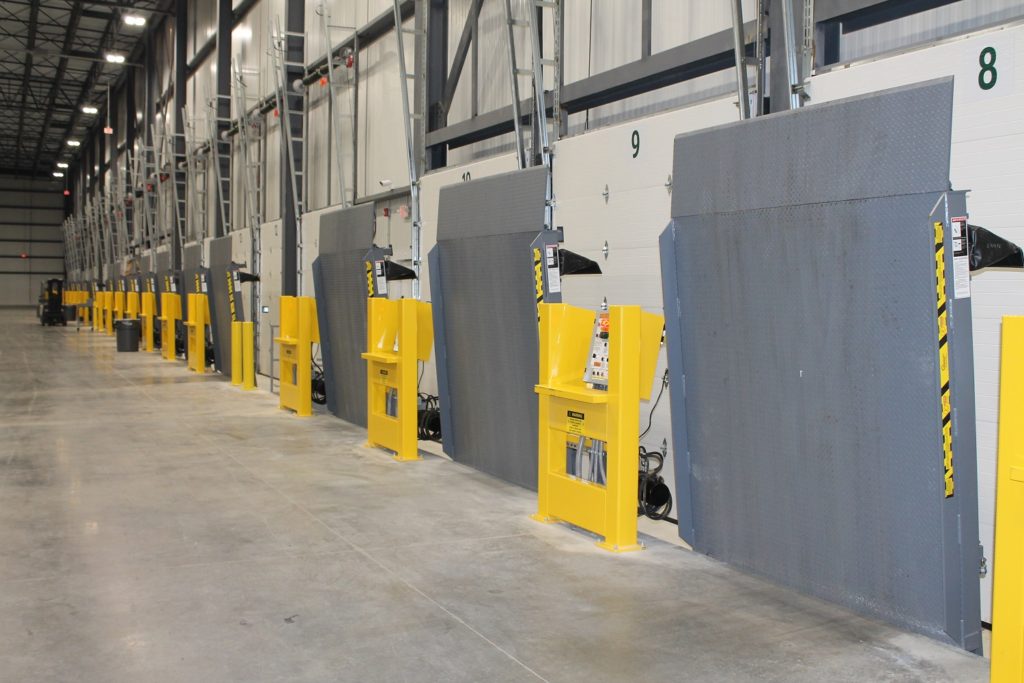 The facility features various temperature modules. The production room is set at a constant 50 degrees; the loading dock at 40 degrees, and the eight storage coolers range from 32 to 38 degrees, depending on the product.
Other facility highlights include:
8,000 pallet positions
High-capacity packing lines
LED lighting throughout the building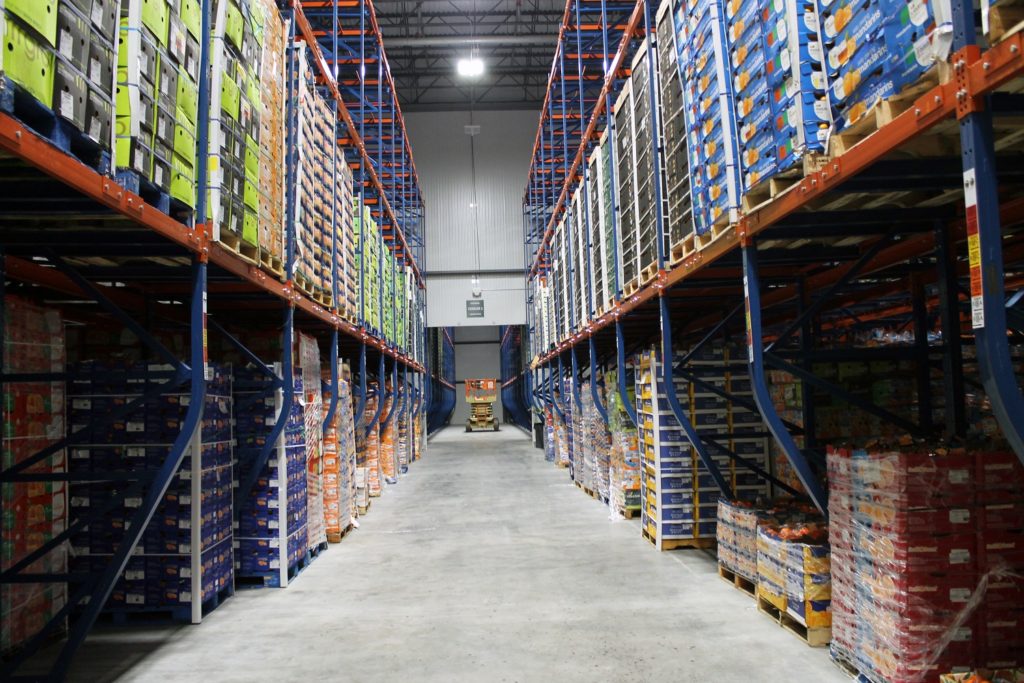 "This facility is different than your typical warehouse-distribution building," said Kelly. "There's a food-safety element that Greenyard needs to promote. They're judged and based on USDA standards."
Blue Rock made it a point to use materials and finishes that strongly promoted clean food operations. There was a level of food safety analysis that went into every decision, whether it be very smooth doors, wash room areas and the building's urethane floor.
"The U.S. is a market of strategic importance for the group where we want to achieve growth, and opening this distribution center is a clear milestone in our growth plans," said Marleen Vaesen, Greenyard CEO.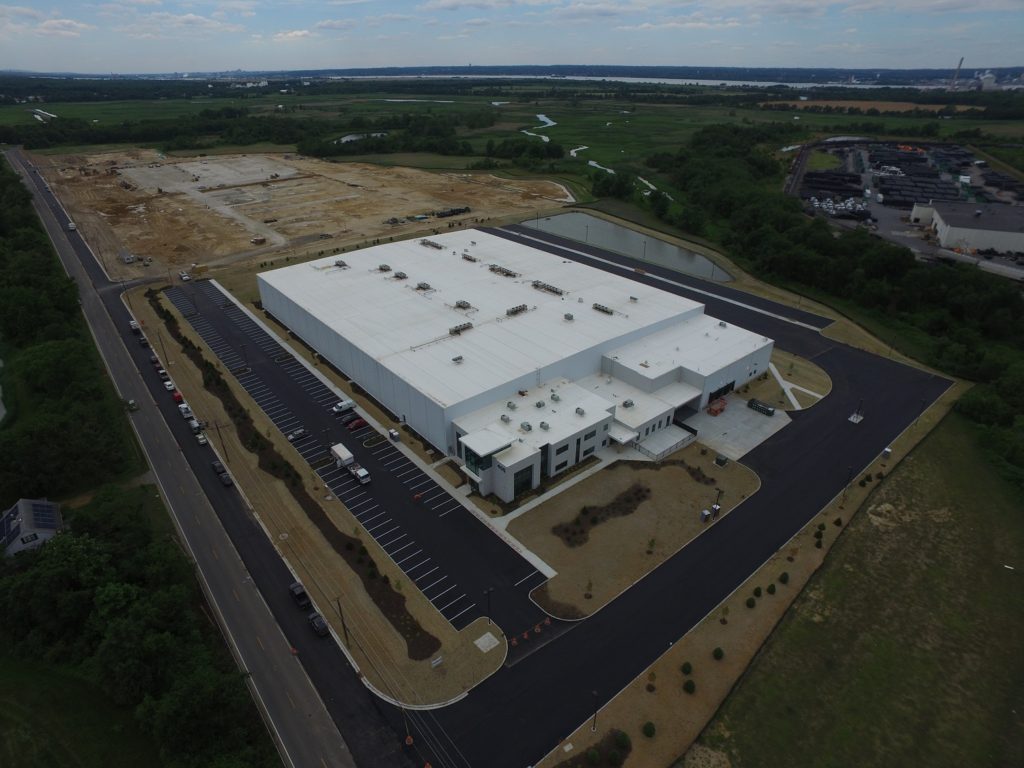 "We enjoyed a very good relationship with Greenyard," said Kelly. "Throughout the project we found their  team to be very helpful and attentive. Greenyard was a great partner to work with, and hopefully we can team together for more projects."