Build Your Future at Blue Rock
At Blue Rock Construction, every project always starts with a team of dedicated employees. We are always looking for great people that are motivated, results-oriented and eager to join our highly skilled team that delivers unique and award-winning construction projects throughout the United States.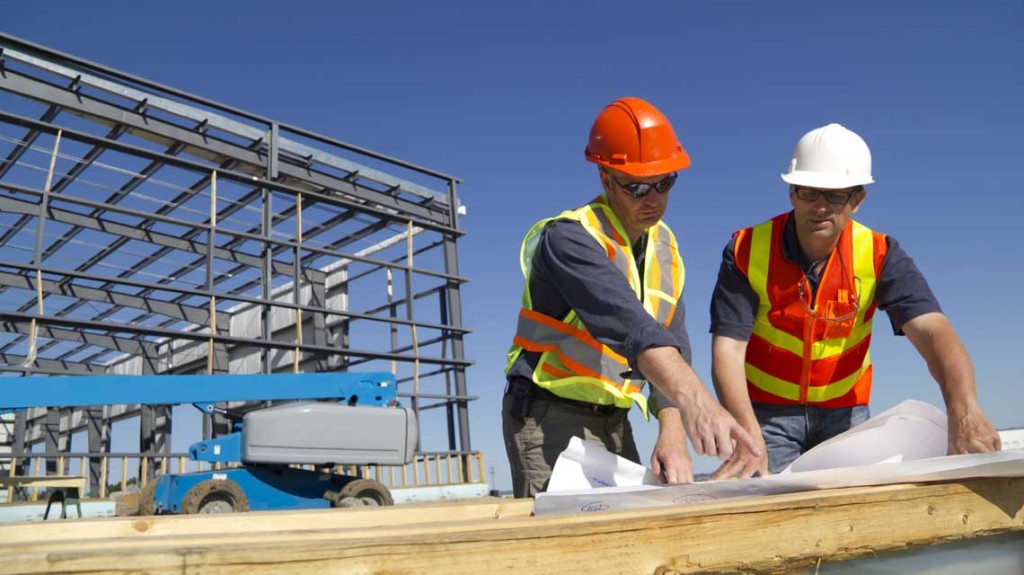 Blue Rock is interested not only in candidates with commercial construction backgrounds, but also skills in finance, human resources, and business development. We know it takes a diverse group of talented people to build the best construction projects.
Blue Rock provides a collaborative and safe work environment that allows for personal fulfillment and professional growth for all Blue Rock personnel.
In order to attract the best in the business, Blue Rock offers a competitive salary and benefits package and is an Equal Employment Opportunity company.
Blue Rock is a privately held $200 million Construction Management firm with offices in Allentown, PA, Burlington, NJ, Carlisle, PA, and Newtown, PA, specializing in Design-Build projects, operating throughout the Mid-Atlantic Region.
If you're interested in a career with Blue Rock, send an email along with your resume to jobs@blrck.com.
Immediate Positions Available
Project Executive
Blue Rock seeks a Project Executive to provide leadership, motivate project teams, and manage commercial construction projects. We are looking for a seasoned manager with the ability to bid, buyout, and manage projects to a successful completion while providing leadership onsite and in the office. Client relationship skills are essential along with strong communication skills and a thorough knowledge of commercial construction. This position will report to the Allentown, Pa office. Email resume to jobs@blrck.com.
Preconstruction Manager

Blue Rock seeks a Preconstruction Manager to administer the preconstruction phase of assigned pursuits, achieving the cost objectives with respect to contracting, scheduling, estimating and bidding. For design/build pursuits, lead design teams through the successful completion of construction documents, adhering to the project requirements while maintaining the budget. This position will report to the Allentown, PA office. Email resume to jobs@blrck.com