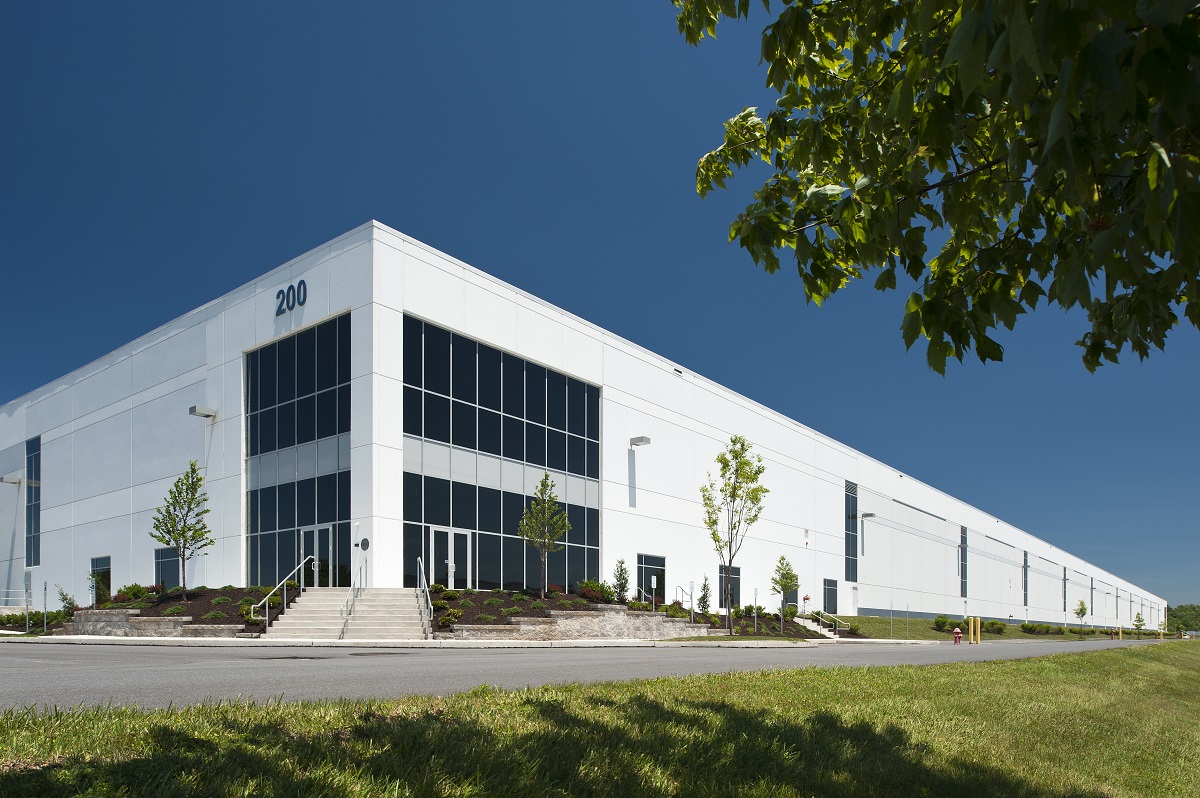 Blue Rock has developed a strong portfolio of projects that promote various approaches to environmental sustainability and has delivered over 5 million square feet of green construction space that has earned LEED certification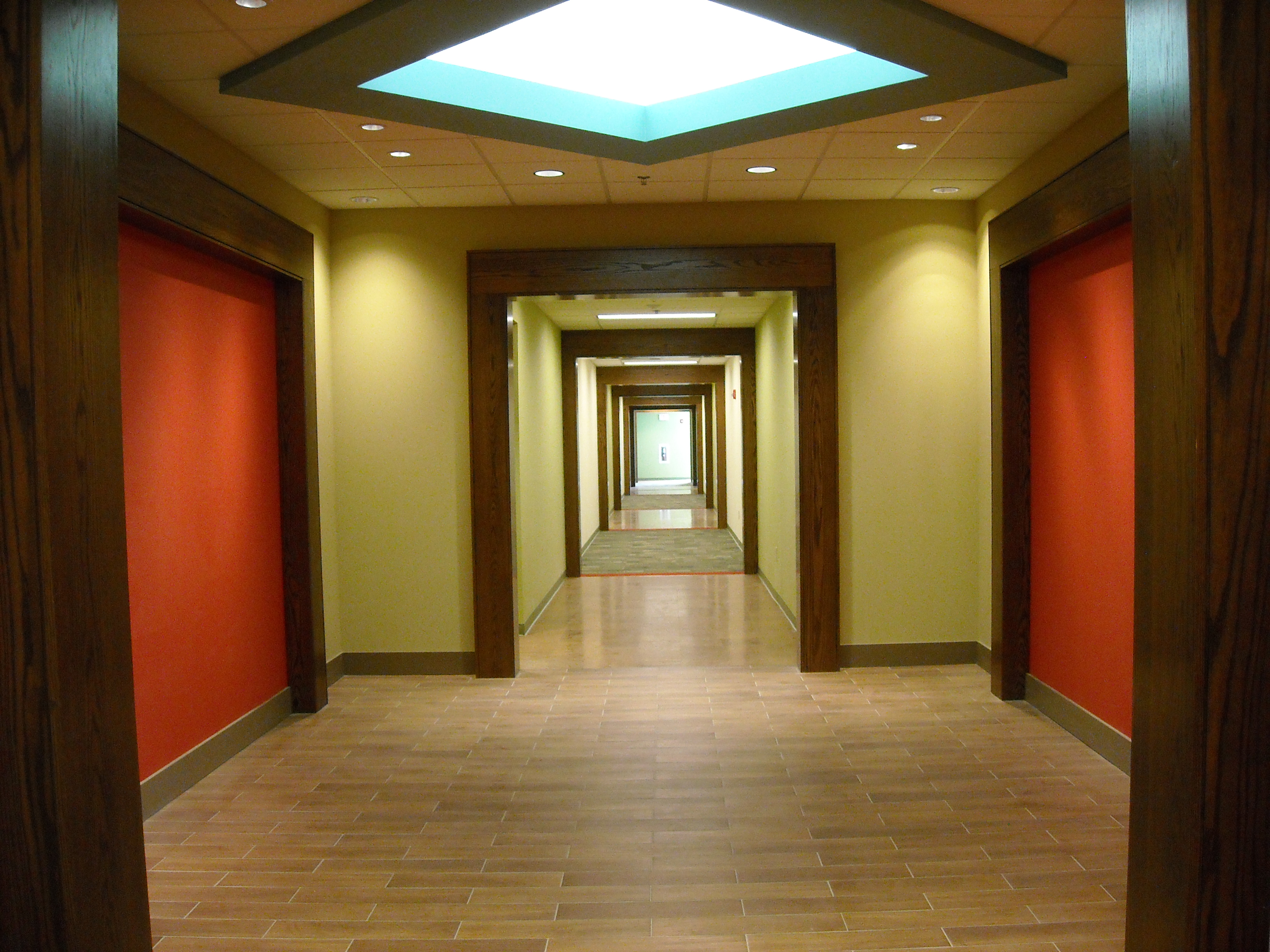 Blue Rock will incorporate sustainable elements into all construction projects and will work with clients to achieve the desired level of LEED certification for their facility.
Blue Rock's LEED accredited professionals provide management and consulting utilizing our comprehensive understanding of the preconstruction LEED coordination process.
Our LEED-certification, cost-impact analysis allows users to clearly understand all certification and sustainability options and the corresponding cost impacts. This enables our clients to follow the optimum path to certification in conjunction with their goals and objectives.
Preliminary LEED/Sustainability review and analysis
Coordination with Design Team
USGBC Online Registration & Coordination
Evaluation of Goals/Obstacles to LEED Certification 
Implementation of a measurement & verification plan
Coordination of LEED deliverables at project closeout