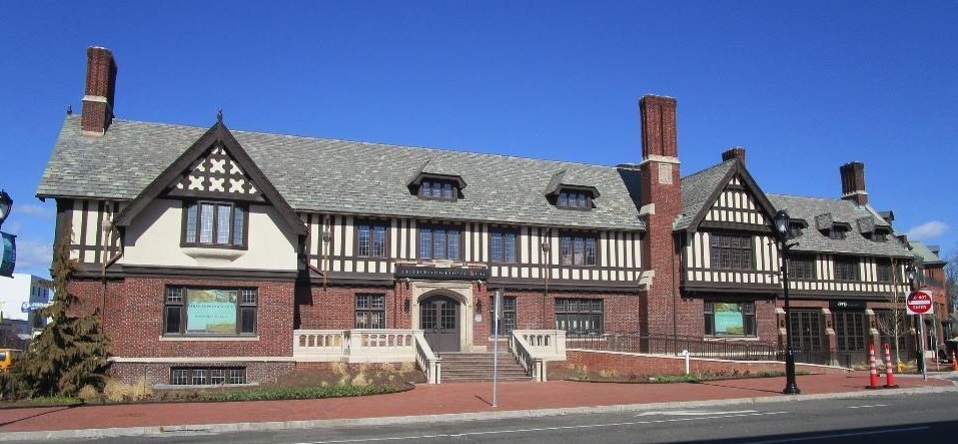 Blue Rock's Mission
Through integrity, passion and hard work, Blue Rock's mission is to provide superior design and construction services to all clients while creating a highly efficient and team-oriented environment for our employees and partners.  Blue Rock will consistently deliver the highest quality services by conducting ourselves with the utmost professionalism, both internally and externally, through the following teamwork approach: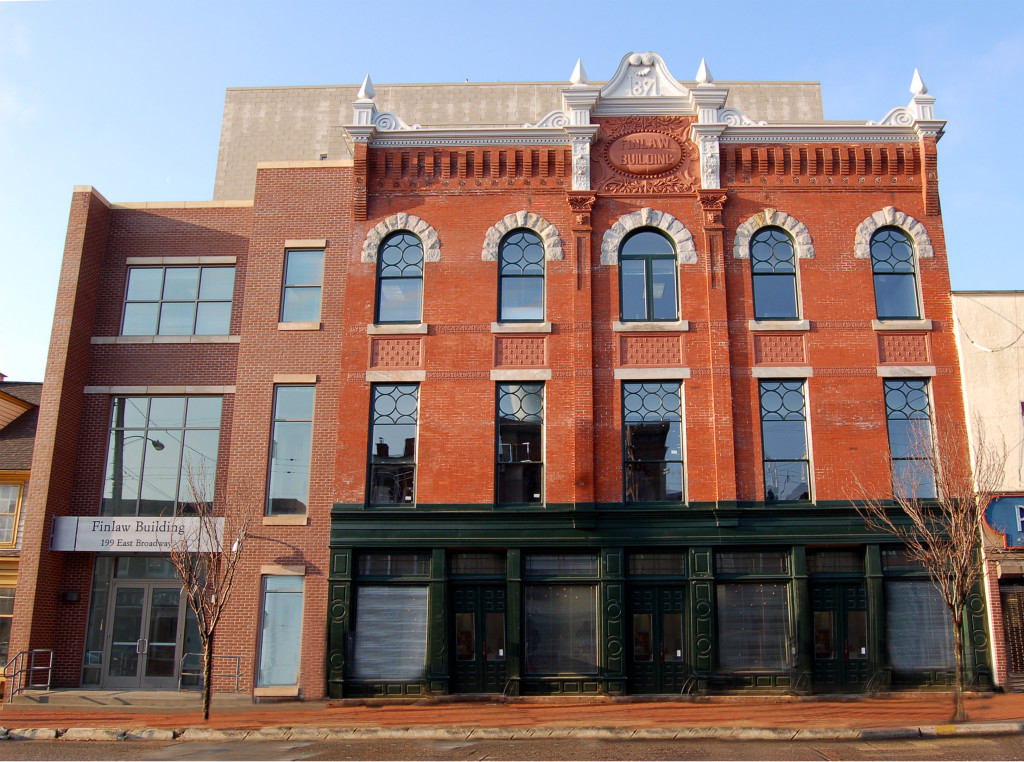 Clients
Blue Rock strives to exceed our clients' expectations through a partnership approach while fostering and strengthening long-term relationships.
Employees
To provide a collaborative and safe work environment that allows for personal fulfillment and professional growth for all Blue Rock personnel.
Design Professionals
To utilize a teamwork approach where design professionals' experiences and knowledge can be applied in a collaborative environment to ensure the highest value to our clients.
Trade Contractors/Vendors
To foster and cultivate a teamwork approach based on mutual respect whereby all parties can work to create value for our clients through value engineering, efficient and safe construction practices, hard work and integrity.
The Blue Rock people live this mission with the commitment that we will be a prominent business leader in the construction industry.
Blue Rock's Values
INTEGRITY, TEAMWORK and PASSION are the foundation of Blue Rock Construction. It's a belief that drives us to exceed client satisfaction through safe, timely and quality project execution.
INTEGRITY –  Uncompromising in our honesty and fairness.
TEAMWORK - We value our people and relationships with our partners. We enjoy seeing success in others.
PASSION – We love what we do and enjoy being a part of outstanding projects. We are committed to making each one successful.
SAFETY – Safety is critical to our success and will always remain our No. 1 priority.
QUALITY - We take pride in our work and continually strive to be better each day.