Blue Rock Construction converted an old World War II torpedo shop at the Philadelphia Navy Yard into offices for Urban Outfitters' IT and Transportation Departments. Originally, the building was constructed in 1904 as an open storage shed.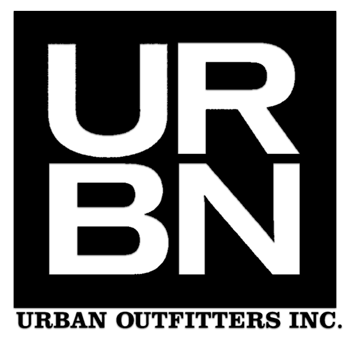 This historic renovation earned URBN and Blue Rock Construction the prestigious Grand Jury Award from The Preservation Alliance for Greater Philadelphia.
Scope of the work included:
Masonry repairs
Replacement of existing terracotta roof with the new roof matching existing profile and color
New steel hanging mezzanines
New window and glazing system to match original profile
Dry ice blasting of original paint on existing brick
New mechanical, electrical, plumbing and fire protection
Other building amenities include:
Two kitchen areas
Exterior garden
Exterior patio / social space
Project highlights:
Blue Rock worked diligently with the Navy (neighbor to Building 14) to complete the removal and tie-ins of the exterior utilities located on the Navy's property.
The Building 14 project cost was below URBN's budget.
The project was completed approximately one month ahead of schedule.
TESTIMONIAL
"Urban Outfitters continually places their trust in Blue Rock, and Blue Rock responds by listening to our needs while paying attention to all the details and nuances reflected by Urban Outfitters. Blue Rock goes the extra mile to ensure that the project represents the vision that Urban Outfitters conceptualized. It is in that spirit of teamwork and achievement that Blue Rock continues to be our builder of choice."
– Dave Ziel, URBAN Chief Development Officer