Project Description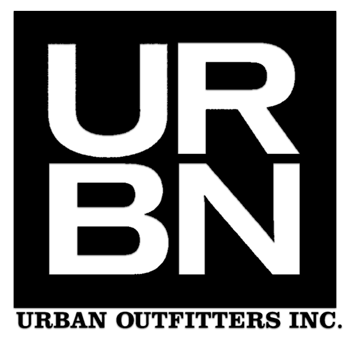 Blue Rock constructed a new one million-square-foot Internet Fulfillment Center for Urban Outfitters Inc., in Gap, Pa. The project was delivered in just under two years from conceptual design to project turnover.
Blue Rock performed this work as a design-builder for the MEPS trades and worked closely with Urban Outfitters' architectural design partner.
Despite the expedited process, many unique characteristics were incorporated into the building that truly exemplifies Urban Outfitters' vision. The state-of-the-art facility features sophisticated automation and advanced infrastructure, including one of the country's largest rooftop solar arrays for on-site power generation.
Some featured highlights include:
13,450 solar panels that produce 4.1 megawatts of power
Custom form liner wall panels
Polished glass aggregate flooring
Millwork created from reclaimed wood from an existing barn
The facility also contains 469 skylights, 212 tilt-up panels, and 58 delivery truck doors, as well as nearly eight miles of sophisticated, high-tech conveying systems.
Testimonial
"Blue Rock is a true professional company that clearly places customer satisfaction at the top of their list. Blue Rock brings a level of client-side understanding that sets them apart from others, and makes them our contractor of choice."
READ MORE
Steve Morris, Director of Development