Blue Rock delivered a 46,800-square-foot slicing facility in Logan Township, NJ, for Veroni USA, a family-run company from Italy with a rich history dating back to 1925.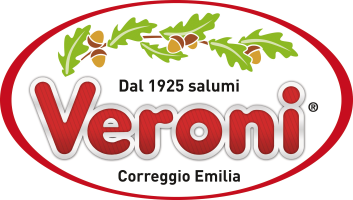 The facility features four meat slicing line assemblies complete with clean room requirements and USDA approval. Veroni USA will import bulk product, such as specialty meats like Parma ham, prosciutto, salami and mortadella, to the warehouse to be sliced, packaged and shipped to retailers.
Also, the facility includes refrigerated coolers, freezers, corridors, washrooms and clean rooms, completely built with 4-inch and 6-inch thick insulated metal panels with temperatures ranging from -6 degrees to 50 degrees.
It also includes 5,000 square feet of office and employee space, including training and conference rooms, locker rooms, showers and a break room.
 The slicing facility is part of a 171,600-square-foot warehouse Blue Rock built for Dermody Properties in 2014-2015.
The project marks Veroni's first facility in the United States.
Testimonial
"From all of us, a very big thank you for your support. Everyone at Blue Rock has been very professional and supportive.
"Our competitors were saying we wouldn't have started before 2017; very proud to say they were wrong! There's no doubt we couldn't have done it without Kevin, Frankie, Anthony, Dennis and the rest of your team.
 "Now for us there's a lot work to be done in the U.S. and it won't be easy. Let's hope this is just the beginning of our partnership.
 "Again, thank you,"
Marco Veroni
President of Veroni USA, Inc.