Blue Rock teams with Olympian Jamie Greubel Poser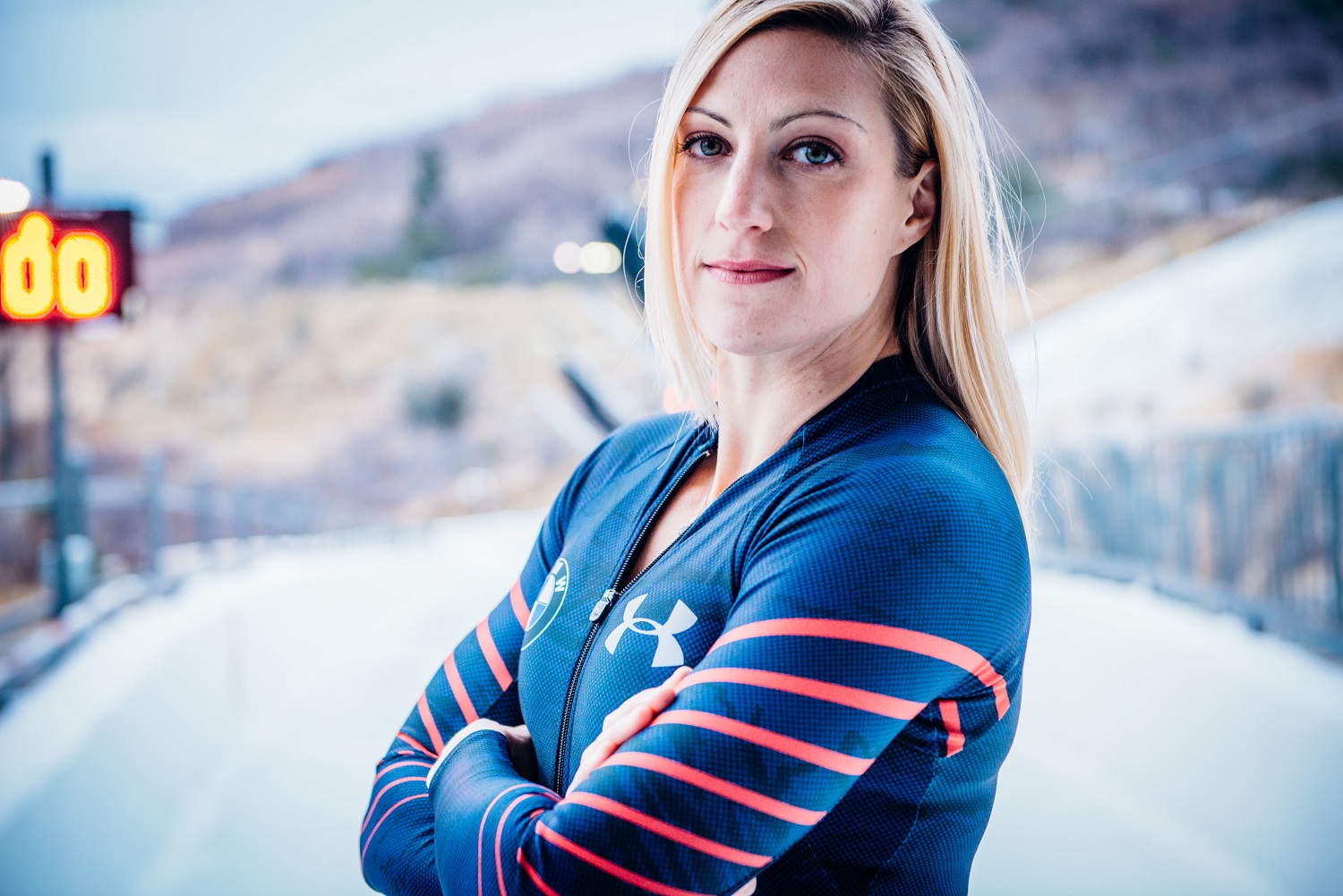 Blue Rock Construction is very proud and excited to sponsor USA women's bobsled driver and 2014 Olympic bronze medalist Jamie Greubel Poser in her World Cup Race in Lake Placid, NY, on Nov. 9.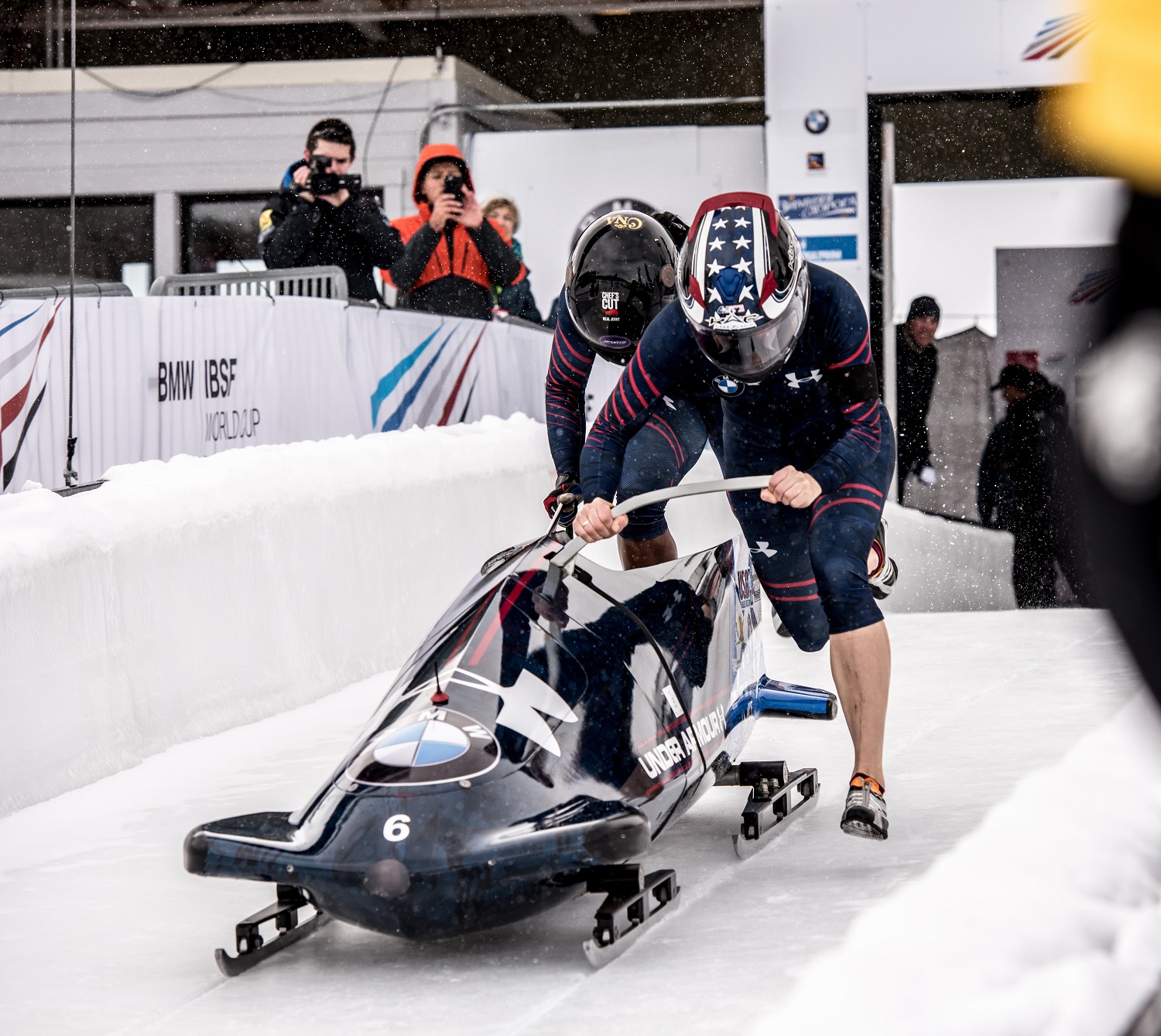 Raised in Newtown, PA, Jamie won the bronze medal with teammate Aja Evans at the 2014 Winter Olympic Games in Sochi, Russia with a time of 3:51.61, just 1.1 seconds out of the silver.
Earlier this year in March, Jamie had to beat teammate and world champion Elana Meyers Taylor during the women's bobsled world cup season finale to claim her first season title. She did just that at the Olympic test event on the Alpensia Sliding Center track that will host the PyeongChang 2018 Olympic Winter Games.
Jamie also beat Canadian Kaillie Humphries, the two-time Olympic champion, for the overall World Cup title. Humphries was ahead of Jamie in points going into the last race in PyeongChang.
This month, the Olympic season starts with the first World Cup race in Lake Placid from Nov. 9-10, which leads into the 2018 Winter Olympics in South Korea in February.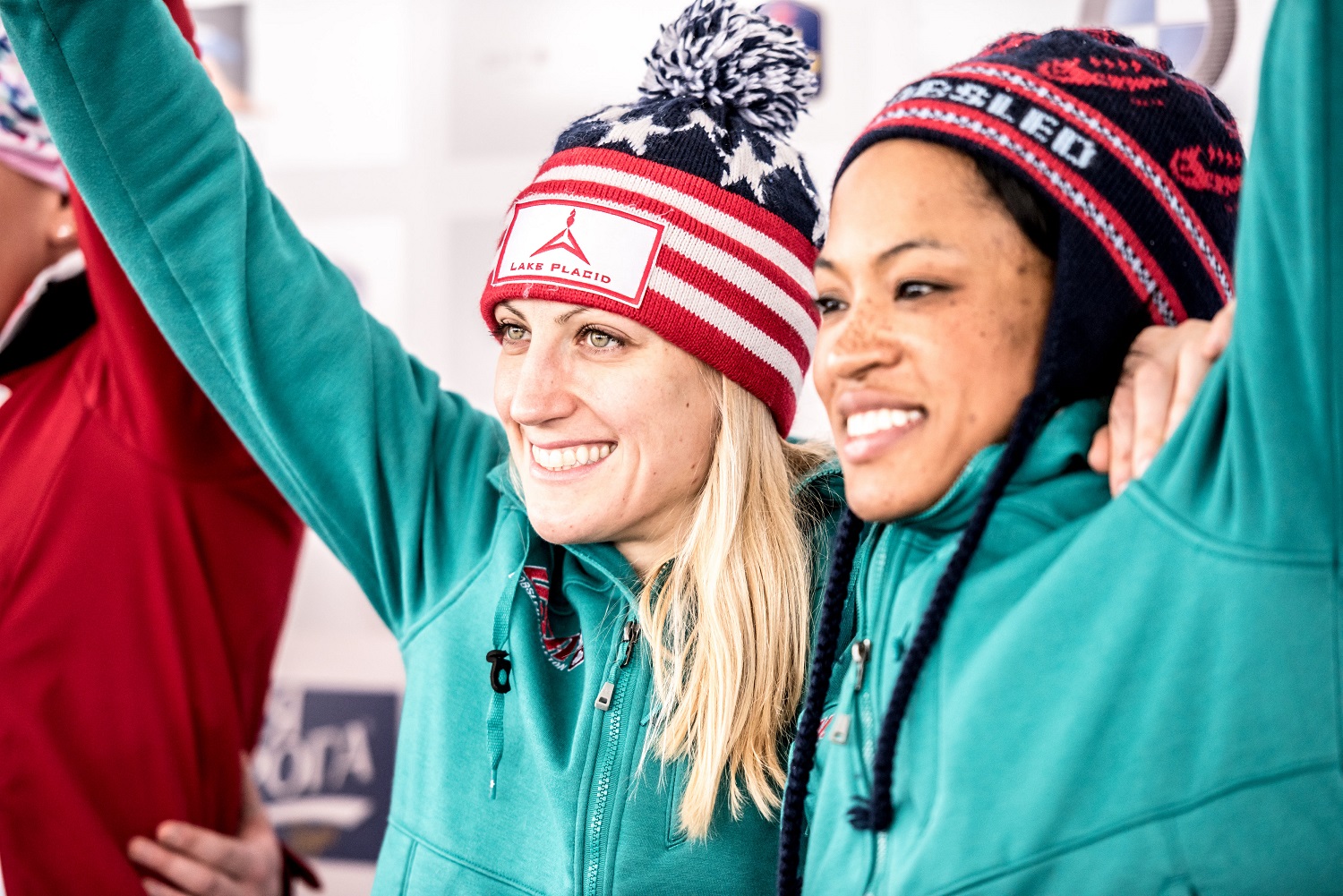 While attending Cornell University, Jamie set school records in the heptathlon and indoor pentathlon. She also competed in field hockey and track in high school at the Hun School in Princeton, NJ.
Jamie also earned a master's degree in early education from Lesley University.
After graduating college, Jamie took up bobsledding at the suggestion of one of her college track and field teammates. She first made the U.S. national bobsled team in the 2007–2008 season as a brakeman but switched over to pilot in 2010.
Join us in wishing Jamie the very best in her pursuit for Olympic gold. Go USA!
You can view Jamie's bio and follow her on social media by clicking HERE.