Blue Rock constructs new distribution center for Bimbo Bakeries USA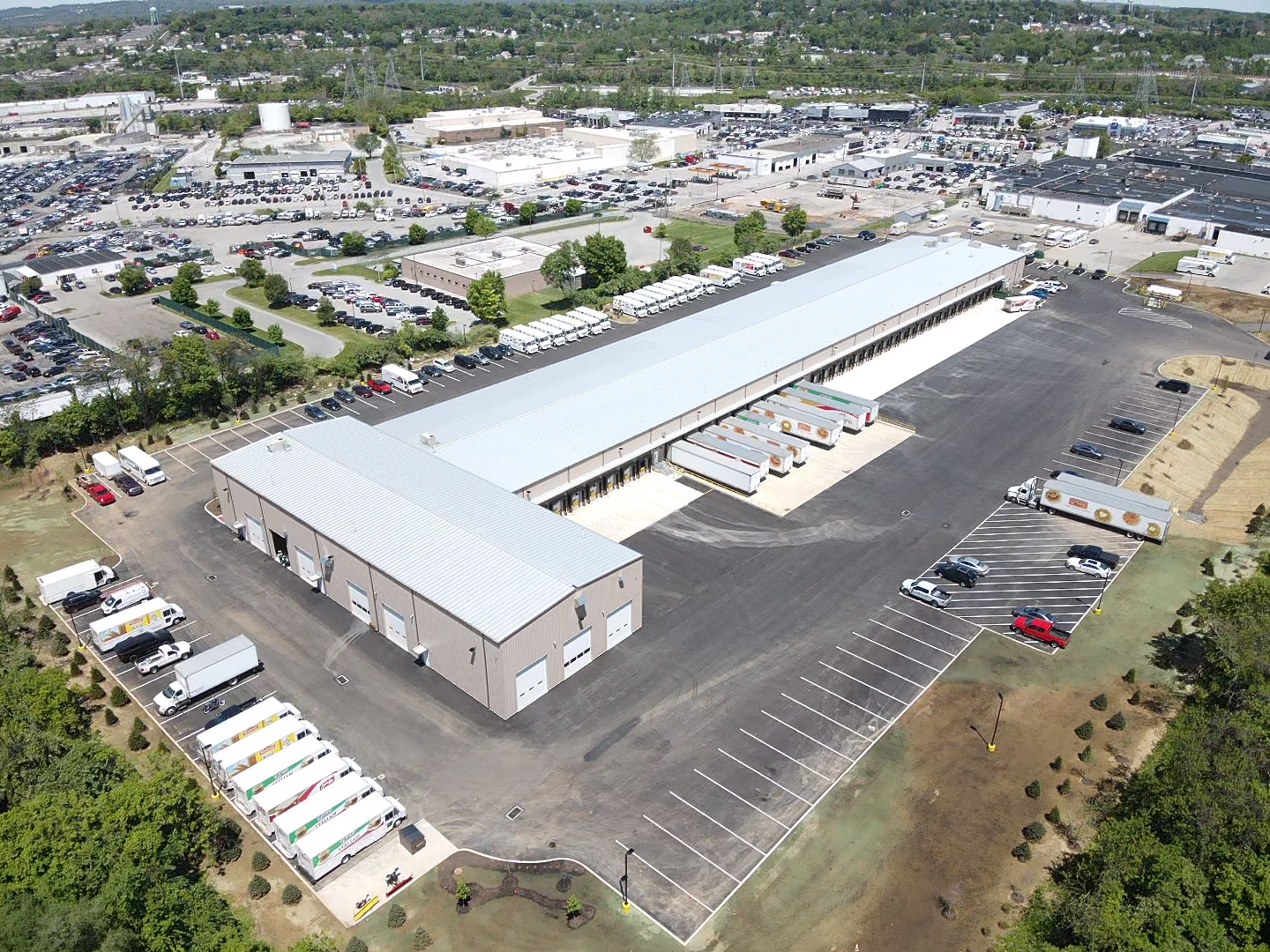 Client:                    Bimbo Bakeries USA
Project:                 Main Distribution Center
Location:               Conshohocken, PA
Size:                         72,000 square feet
Architect:               Linn Architects
Responsibility:   Construction Management
Blue Rock Construction was proud to deliver a new 72,000-square-foot facility for Bimbo Bakeries USA in Conshohocken, Pa.
The new building serves as its main distribution center in the Mid-Atlantic for a dozen of the company's brands, including Entenmann's, Stroehmann, Maier's, Sara Lee, Artesano, Thomas', and Arnold.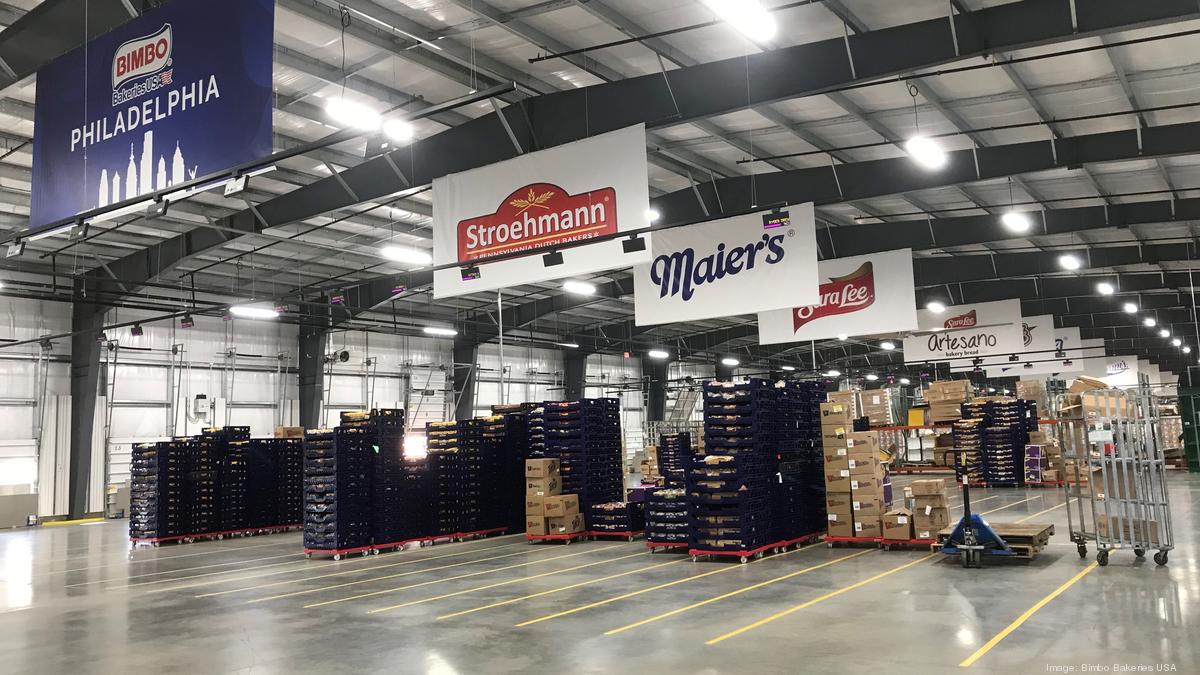 The building at 100 Academy Drive replaces its former distribution center at 1113 W. Ridge Pike, which was constructed in 1959 for Stroehmann.
Len DeBlock, vice president of Mid-Atlantic Sales for Bimbo Bakeries USA, told local news website More Than The Curve:  "We are thrilled to open our new Sales Center. This new facility will give our associates the space they need to continue serving our consumers in the region."
Most of the sale center is devoted to distribution and includes office space and a delivery-vehicle service area. The facility features 72 loading dock positions.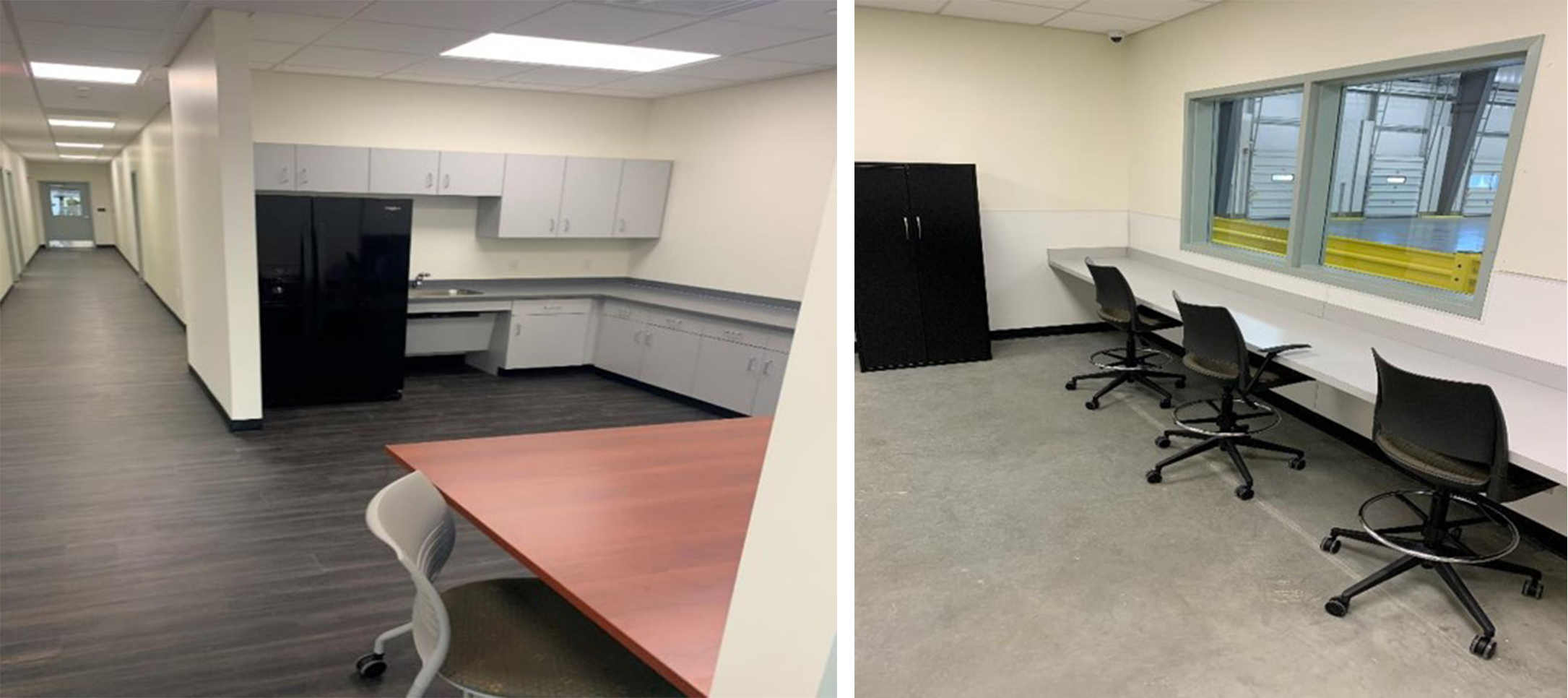 The building also integrates sustainability measures that align with Bimbo Bakeries USA's current and future initiatives. Some of the sustainability features include:
Daylight harvesting window panels to reduce the need for artificial lighting during the day
LED lighting throughout the facility with motion detection
HVAC systems with high SEER (Seasonal Energy Efficiency Ratio) ratings to ensure productive, safe, and environmentally friendly systems
Water fixtures and toilets with low flow
42 new LPG (Liquid Propane Gas) units, adding to the 40 units that already run for that depot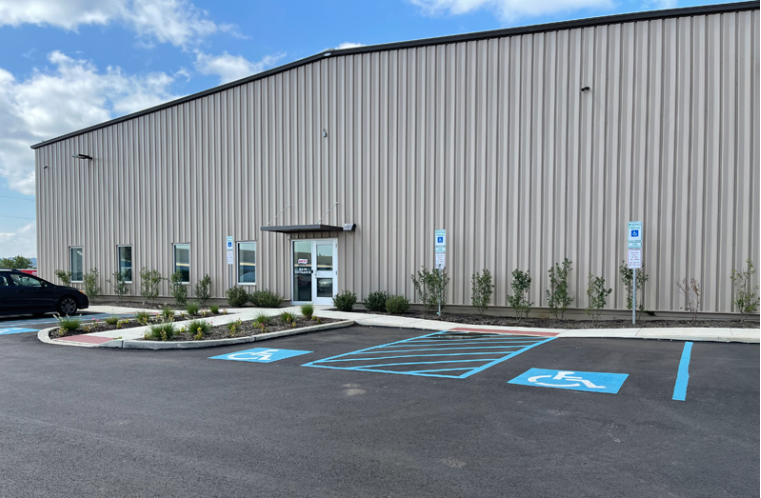 Construction of the pre-engineered metal building was completed within nine months.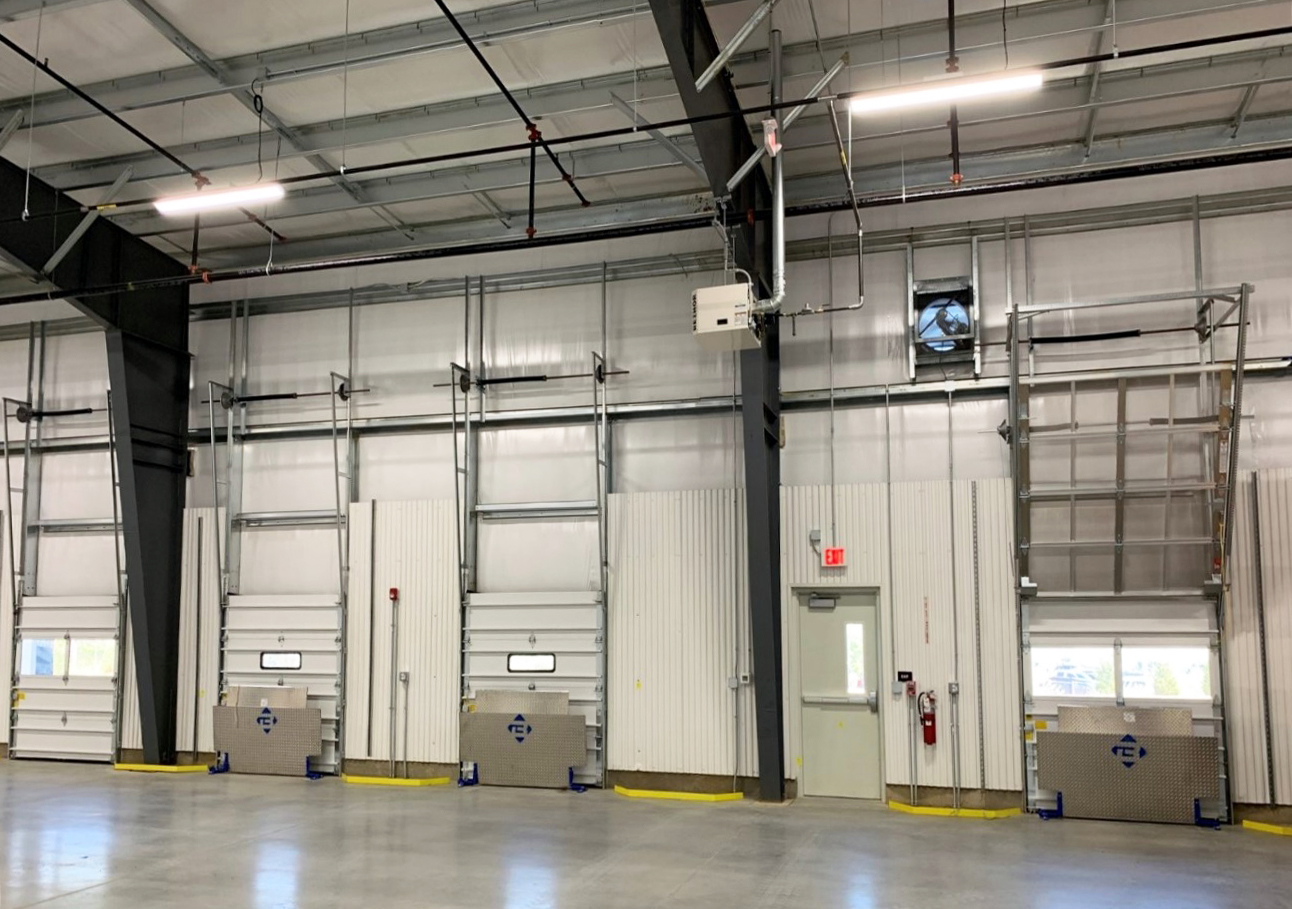 About Bimbo Bakeries USA
From the breakfast table to lunch boxes to family barbecues, Bimbo Bakeries USA's fresh, high-quality products have delighted Americans for generations. As the largest commercial baking company in the U.S., we are proud to deliver our bread, bagels, buns, English muffins, and sweet baked goods to every town, city, and community in the United States.
Bimbo Bakeries USA is a proud part of Grupo Bimbo, the world's largest baking company with operations in 34 countries.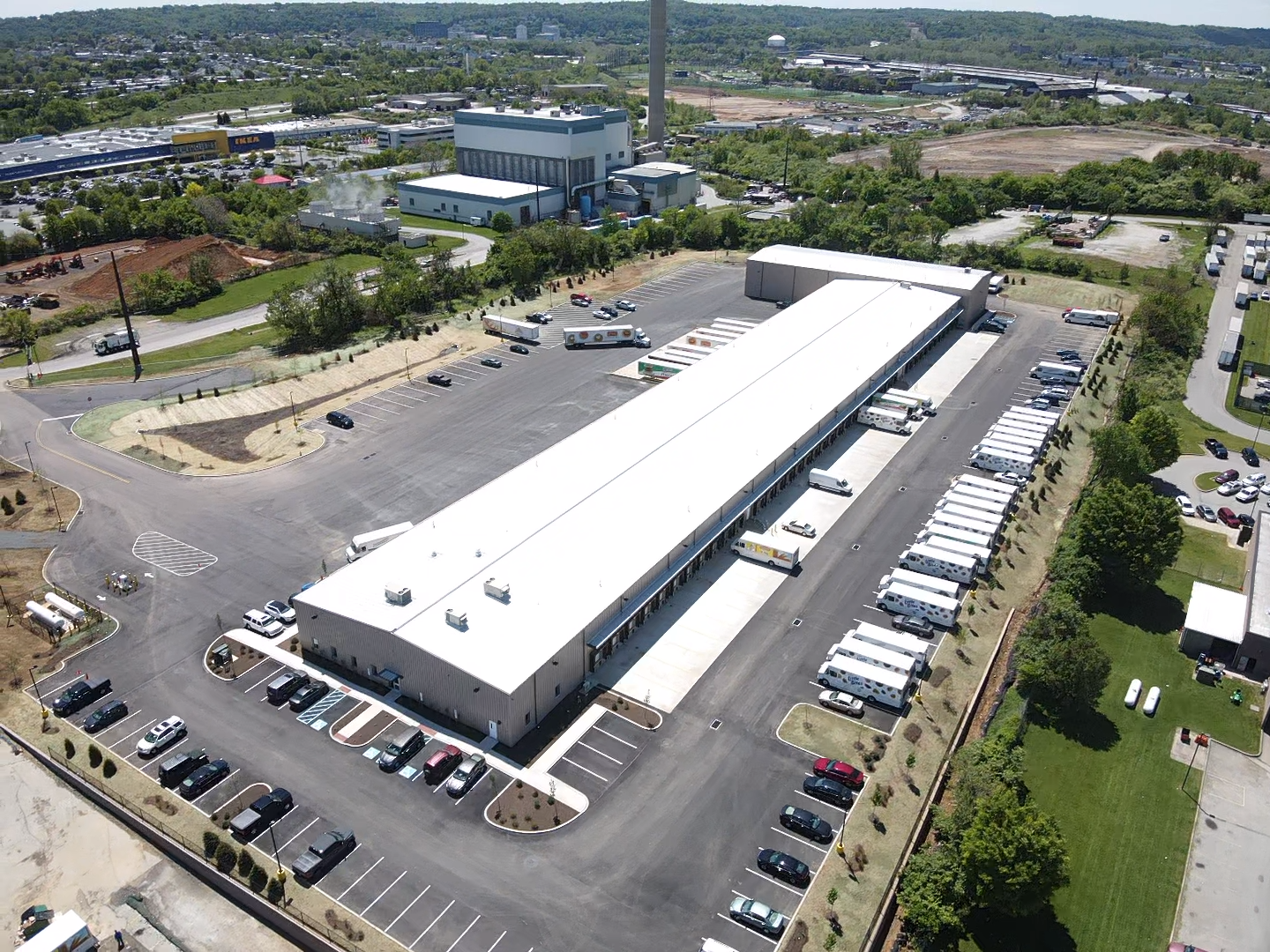 Thank You
Blue Rock enjoyed a successful project for Bimbo Bakeries USA by partnering with some of the best companies in the business. Blue Rock extends our appreciation to the following organizations for a job well done!
A&S Sprinkler • ACE Electric • Advanced Cleaning Solutions • Butler Manufacturing Co. • Door Supply of New Jersey • E Kahn Development • Earth Engineering Incorporated • Expi-Door Systems Inc. • Ferguson & McCann Inc. • Ferrellgas Partners, L.P. • Goodwin Brothers • Great Plumbers • H&K Group • ICI Flooring, Inc. • Kenric Steel, LLC • Keystone Steel Erectors • Lieb Inspection & Testing Inc. • Linn Architects • Markell Sales Associates LLC • Material Distributors, Inc. • Modernfold Styles • Morris Black • Nave Newell • Northeast Propane Corporation • Plymouth Township • Pro Max Fence Systems • PT Mechanical Group • Reckus Construction Company • South Jersey Glass & Door • Stokes/Rite Hite • Sunbelt Rentals • TD&H Engineering • Thompson & Foster Construction • Van Eerden Coatings Co.