Blue Rock Golf Outing raises over $200,000 for Dr. Tom Catena

Thanks to the tremendous support for our Fifth Annual Blue Rock Golf Outing,  we are proud to announce that a check for $201,300 was delivered to Dr. Tom Catena to benefit his lifesaving mission in the Nuba Mountains in Sudan.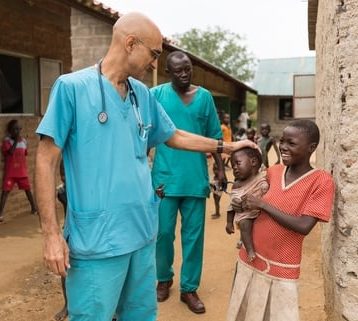 The golf outing generated $100,650 and the Blue Rock Charitable Foundation was happy to match it dollar for dollar.
The annual event has now raised over $632,000 over the last five years.
Dr. Tom, as he is known at the hospital, is the only doctor for approximately one million people who live in the Nuba Mountains of Sudan, where indicted-war criminal President Omar al-Bhashir had been killing his own people since June 2011.
All money raised helps Dr. Tom buy supplies, support the local school, and assist him in training the Nuba staff and other surgeons.
Good news from Dr. Tom is that the situation in Nuba has been pretty stable ever since al-Bashir was removed from power in 2019 after a 30-year reign of terror. The ceasefire is holding and the people feel that peace is a real possibility for the first time in a couple generations.
As a result of the relative peace, Dr. Tom is even busier as patients from the government-controlled areas are now free to visit the Mother of Mercy Hospital for treatment.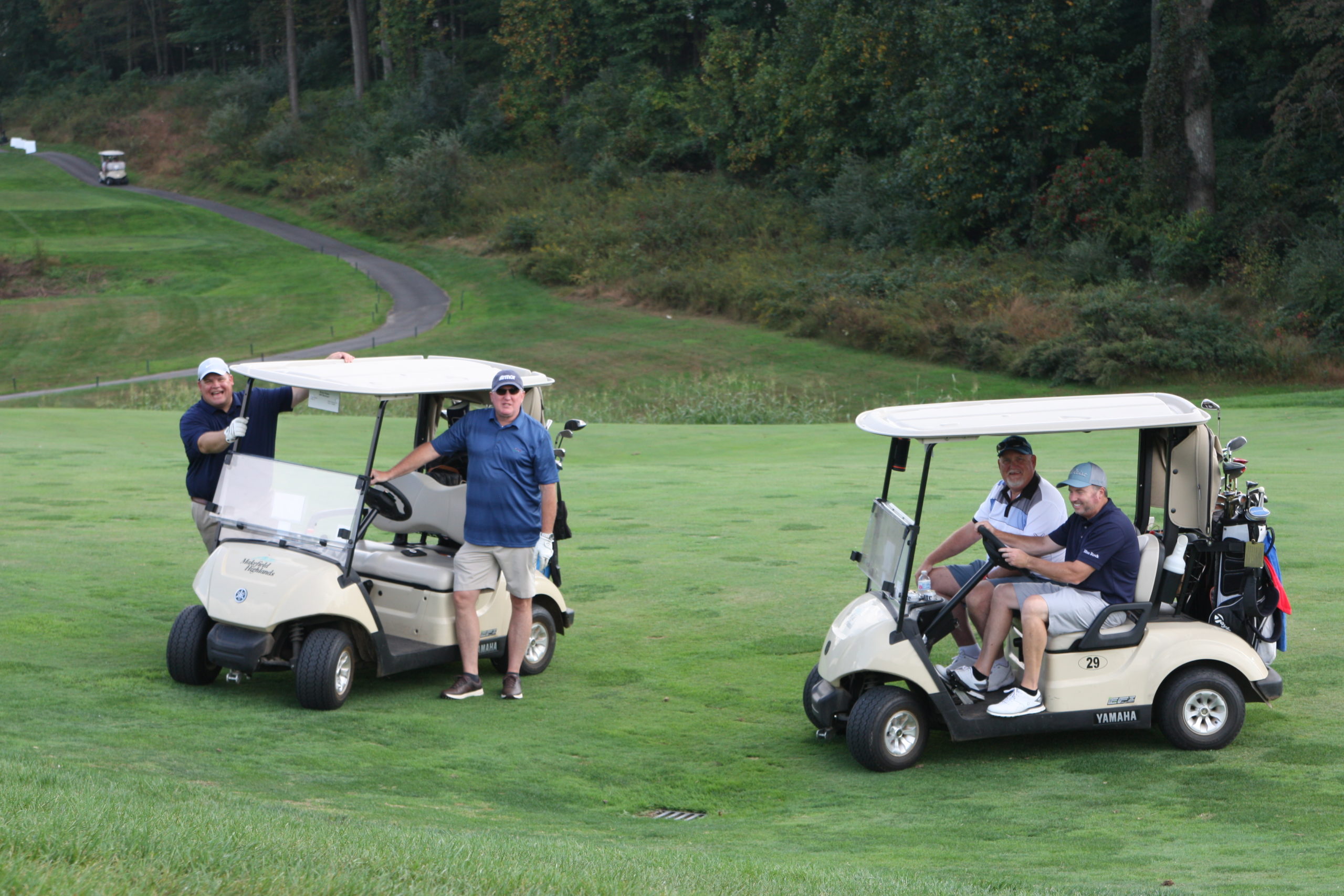 Blue Rock would like to thank all the sponsors that continue to support this important fundraiser:
EVENT SPONSORS:
Ira G. Steffy & Son Inc. • Jersey Fire Protection Corp • Kenric Steel • Margulies Hoelzi Architecture • Mccombs Steel • Ocean Coast Electric • Selzer Insurance Services • Smith Site Development
DINNER SPONSORS:
American Overhead Door & Dock • Kelly Electrical Contractors, Inc. •  Neshaminy Electrical Contractors, Inc. •  PT Mechanical Group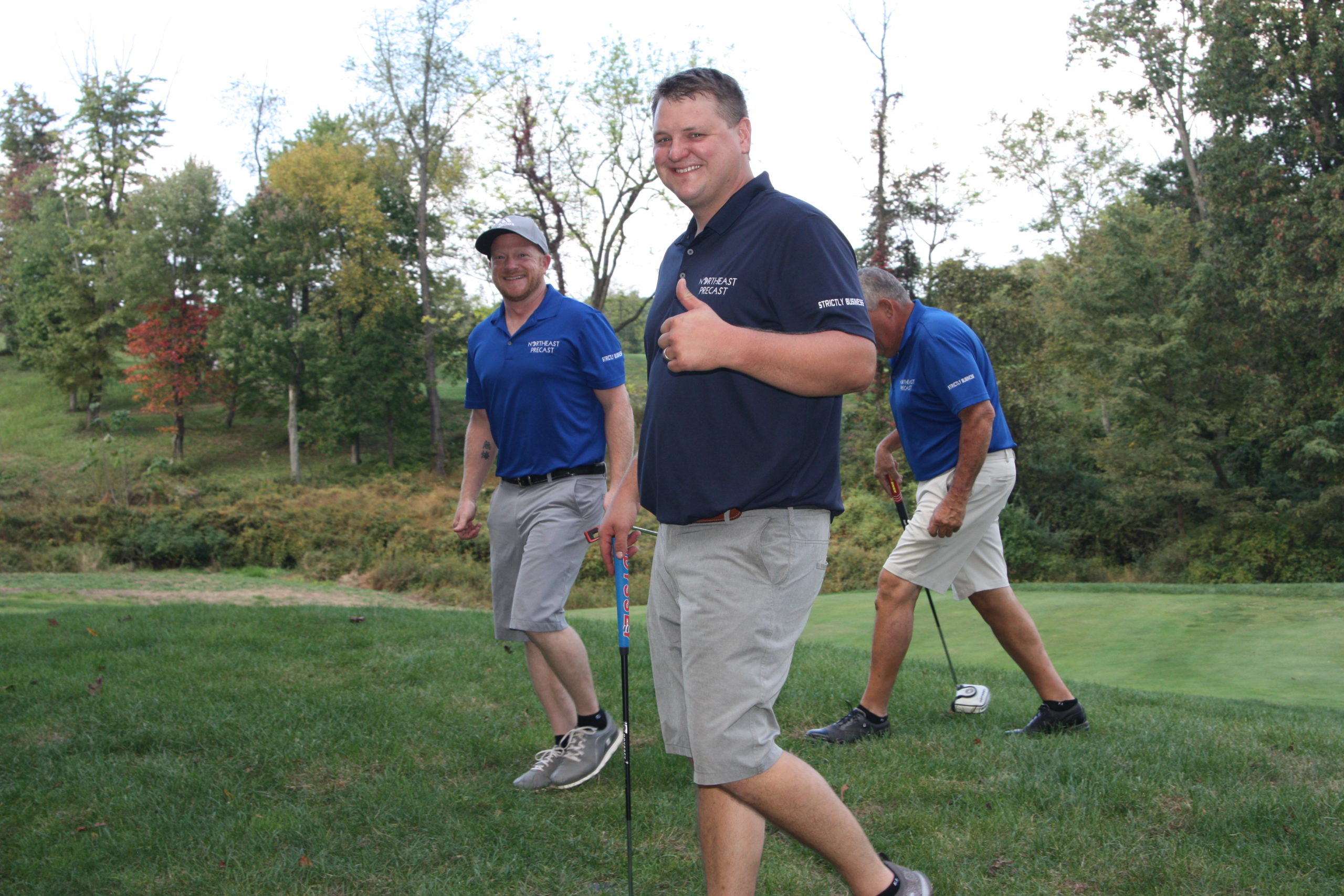 LUNCH SPONSORS:
Fabbri Concrete Contractors • Northeast Precast
BEVERAGE CART SPONSORS:
Ace Electric • Ceilings Inc. • CliftonLarsonAllen • Reckus Construction
PLATINUM SPONSORS:
AMC Fire Protection • Armor Masonry • BS/ Construction, LLC • Carter Mechanical • Eastern Roofing • Extreme Builders • Four Quarters • Perfect Touch Landscape & Irrigation • Schnall Painting SMBH – Structural Engineering • South Jersey Glass & Door  • Trademark Contractors • Van Eerden Coatings Co. • Warehouse Technology
HOLE SPONSORS:
Accu Fire Fabrication • Berrong • Cambridge Construction & Engineers • Crawford Caulking • Independent Corporate Underwriters (ICU) •  IT Landes • Jim McFadden – CPA2CONDOS  • Mobile Mini Storage Solutions • Pro Max Fence • Toner Homes
We look forward to seeing everyone back on the course again next year.