Blue Rock Donates Backpacks to Bridesburg Boys & Girls Club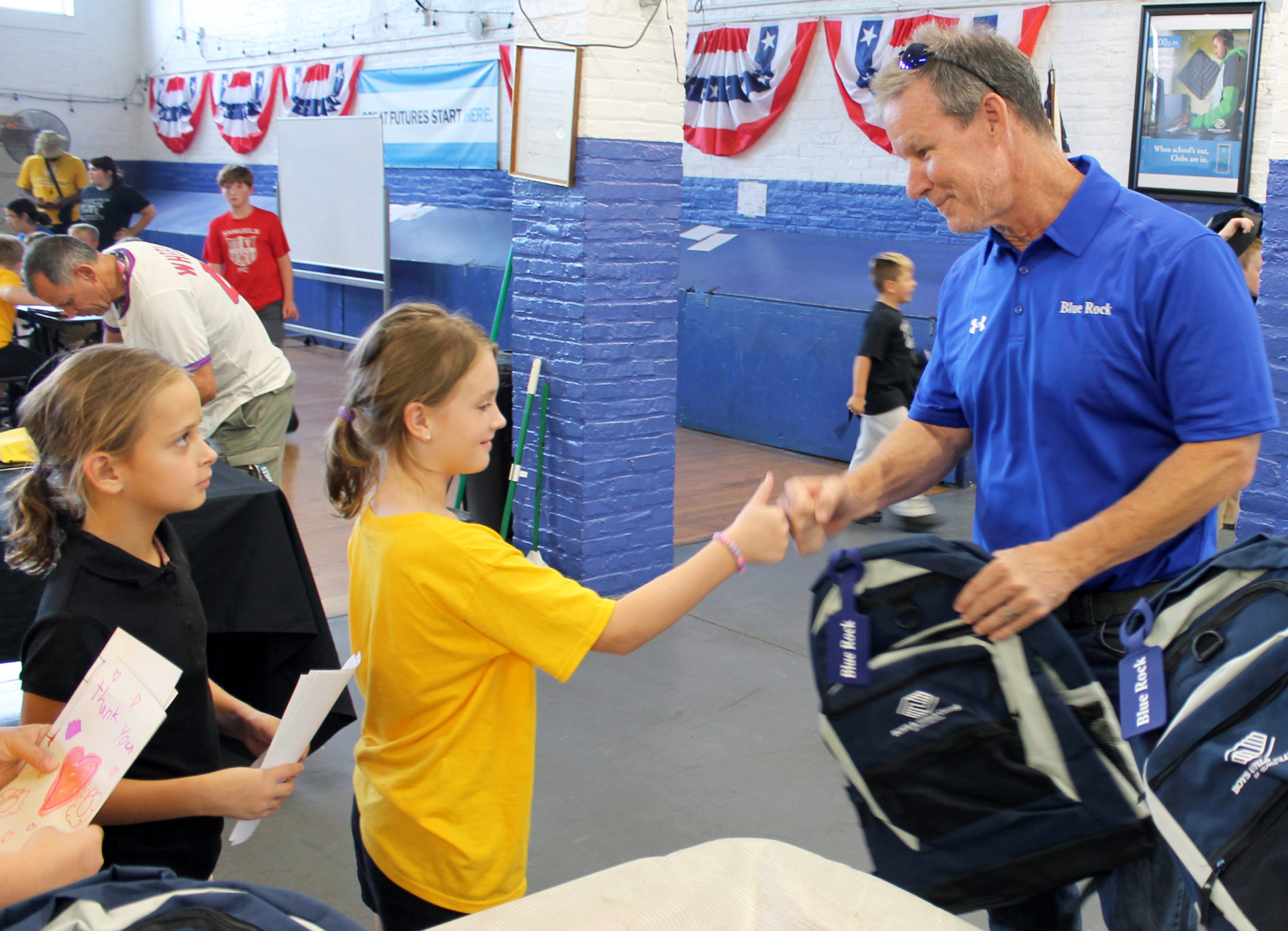 Blue Rock Construction recently introduced itself to the great neighbors next to its 5000 Richmond Street project, and the experience at the Bridesburg Boys & Girls Club could not have been any better.
The club sits right next to the two-warehouse project Blue Rock is constructing at 5000 Richmond Street.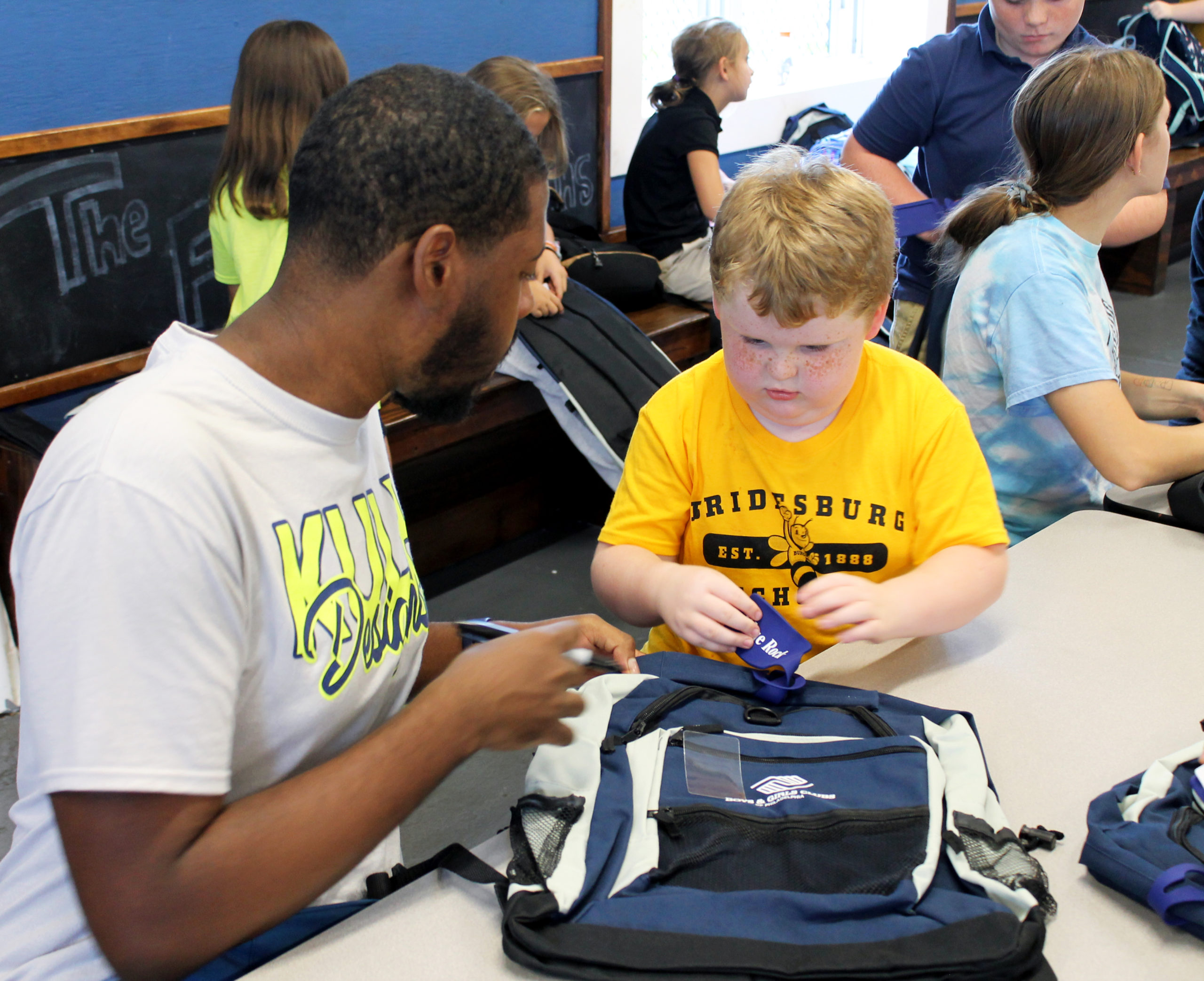 Executive Program Officer Jerry Houck and Director Jamie Shipton gave Blue Rock President Steve Kettelberger an impressive tour of the facility that currently serves 250 to 300 children. The club provides daily meals, afterschool programs, night activities, and so much more.
To help their mission of "helping young people reach their potential," Blue Rock delivered 200 backpacks to the kids and presented Houck with a donation check.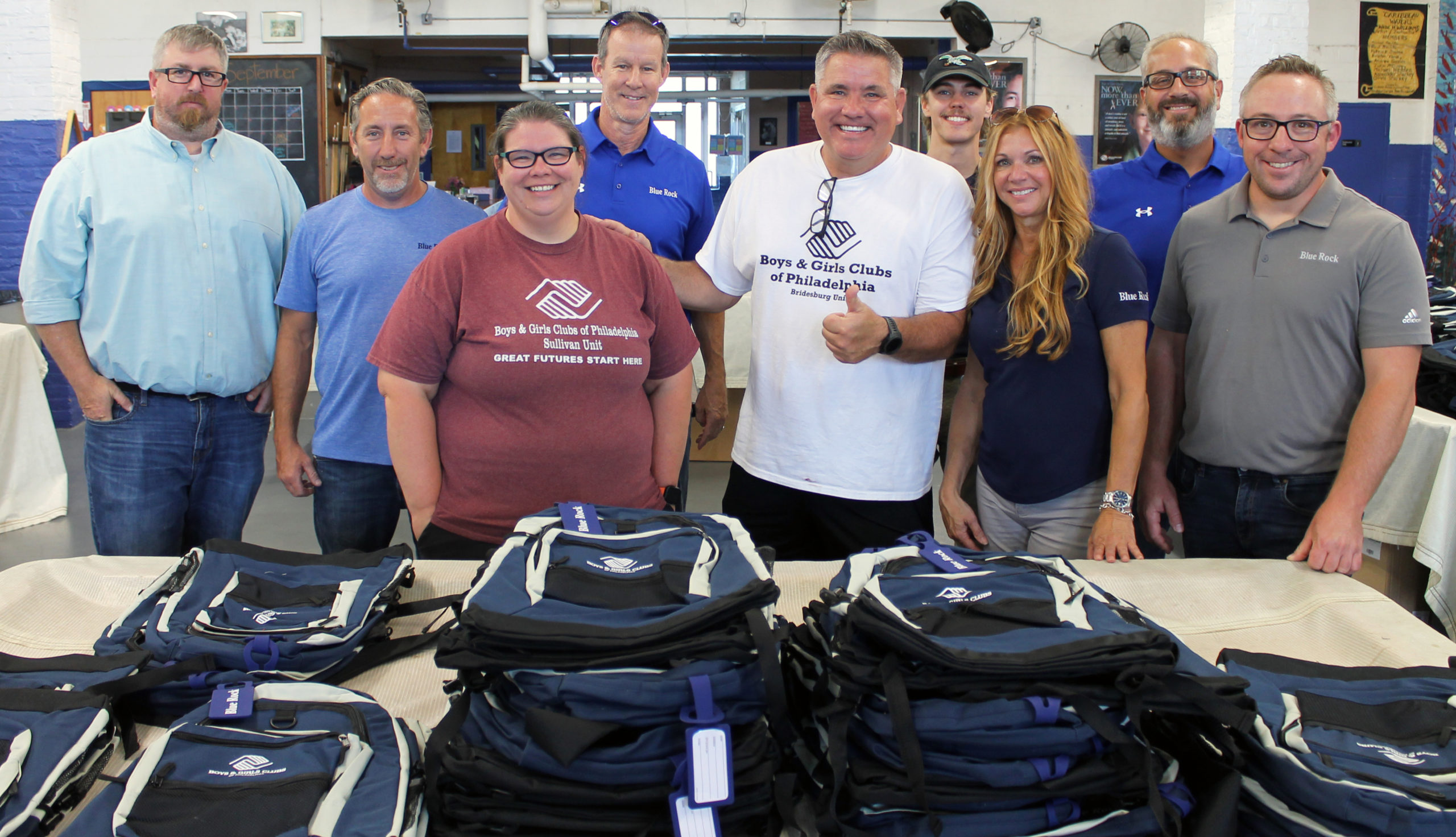 In return, Blue Rock received countless smiles, fist pumps, and plenty of thank you cards from the kids.
At 5000 Richmond Street, Blue Rock is delivering two new warehouses totaling 759,055 square feet for DH Property Holdings. Work got underway on April 1 and is expected to be completed in February 2025.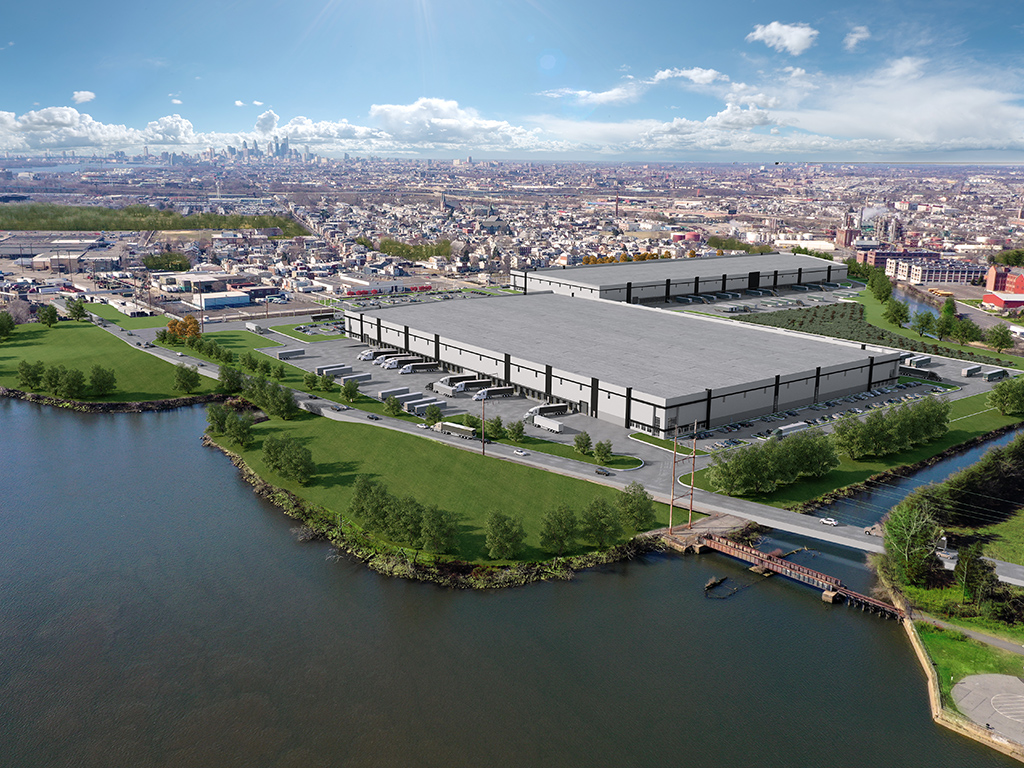 Blue Rock is a privately held construction firm with offices in Allentown, Pa, Newtown, Pa., and Burlington, NJ.  Blue Rock provides consulting, design-build and construction-management services to clients in diverse markets throughout the United States.