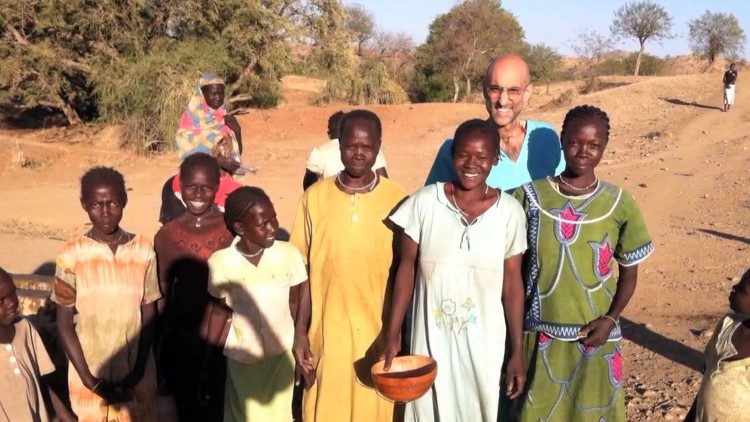 Despite the hurdles caused by the pandemic, Blue Rock is proud to announce that it is sending a check for over $154,000 to Dr. Tom Catena to benefit his lifesaving mission in the Nuba Mountains in Sudan.
Blue Rock is very grateful to everyone who played a role in this year's Heart of Nuba fundraiser, which surpassed last year's amount of $100,000 raised during the annual golf outing.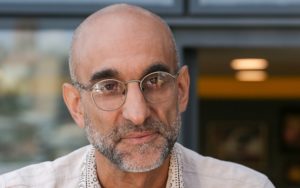 While we were sorely disappointed we couldn't hold our golf outing this year, our staff, friends and partners still donated to this worthy cause while The Blue Rock Charitable Foundation matched all donations dollar for dollar.
Dr. Tom, a close friend of Blue Rock President Steve Kettelberger since their college days at Brown University, is the only full-time doctor serving millions of displaced and conflict-affected people in the Nuba Mountains.
Good news from Dr. Tom is that the situation in Nuba has been pretty stable for the past year. The ceasefire is holding and the people feel that peace is a real possibility for the first time in a couple generations.
As a result of the relative peace, Dr. Tom is even busier as patients from the government-controlled areas are now free to visit the Mother of Mercy Hospital for treatment.
Over the last four years, Blue Rock has raised over $431,000 for Dr. Tom.
Next year, we look forward to seeing everyone back on the golf course to raise more.