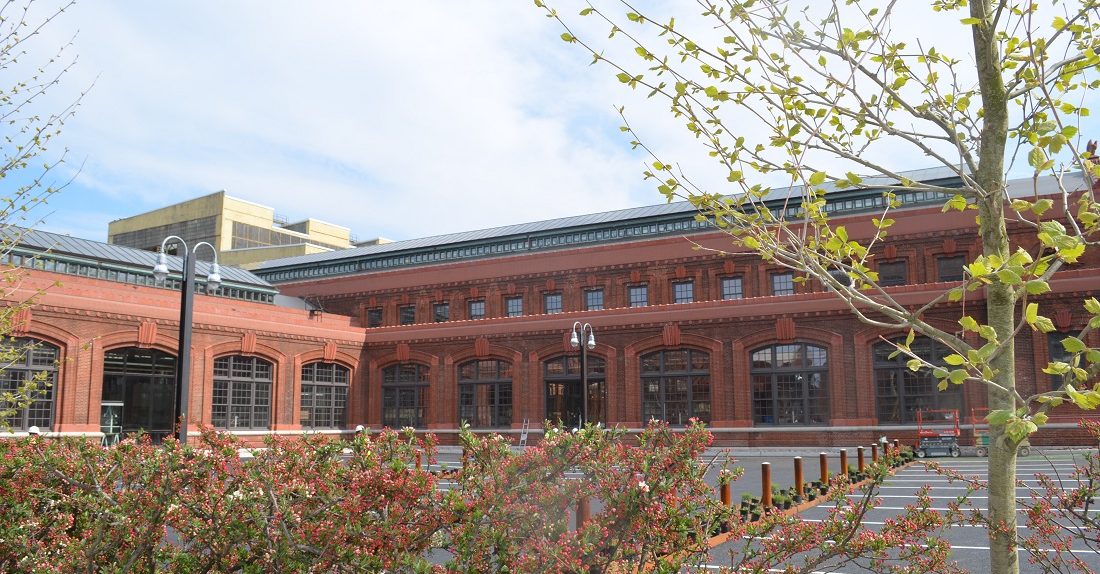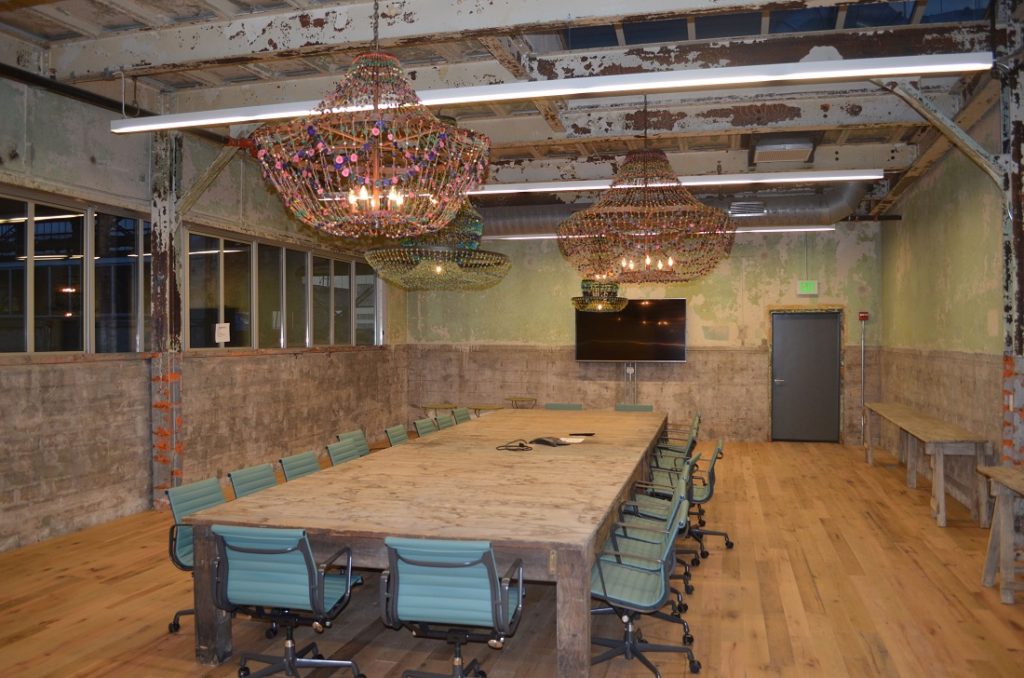 Blue Rock Construction will be honored by the Preservation Alliance for Greater Philadelphia during its 23rd annual Preservation
Achievement Awards in recognition for its historic renovation on Building 18 at the Philadelphia Navy Yard.
On June 8 at the Union League of Philadelphia, Blue Rock will be among the honorees receiving the organization's Grand Jury Award.
Originally, the 92,000-square-foot building built in 1909 was a boiler and blacksmith shop. The building's low number–18–means it was built relatively early in the Navy Yard's history, since the buildings are numbered roughly in order based on date of construction.
Today, Building 18 serves as the 11th building in Urban Outfitters' portfolio at The Navy Yard, and is the headquarters for one of its brands, Anthropologie.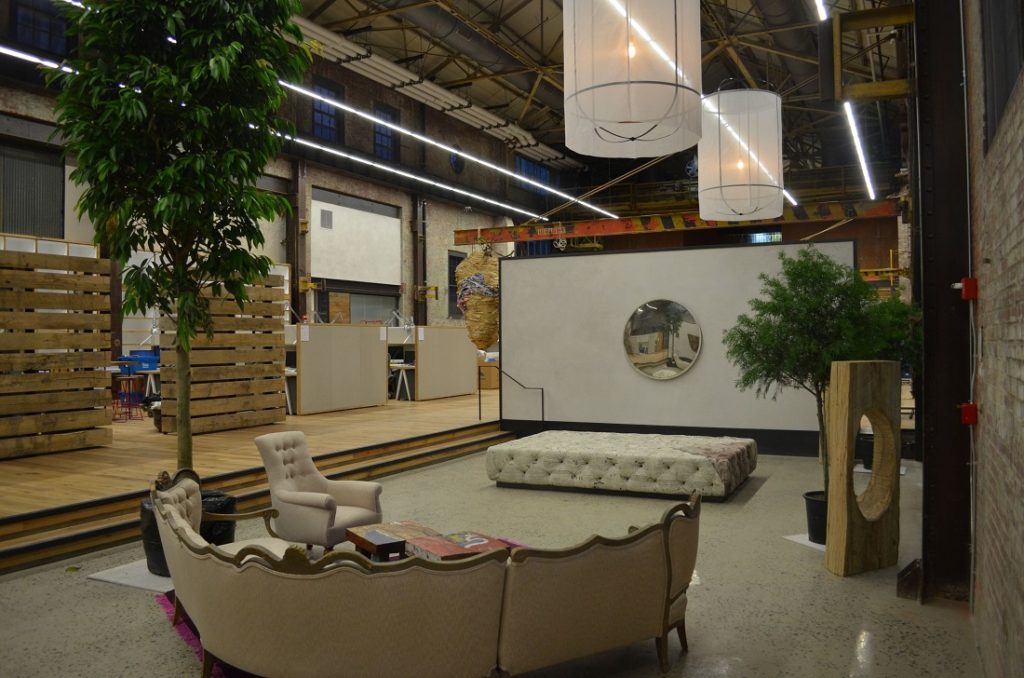 Some highlights of the project include:
110,000 square feet of office space with raised floor slabs
Exterior masonary remained, repointed throughout and rebricked in certain areas to meet Historical Preservation standards
Replacement of existing exterior windows to meet Historical Preservation standards
Skylights throughout with an EPDM roof
Adding its own central Plant
Two mechanical mezzanines hanging from two existing 20-ton cranes
Preservation Alliance for Greater Philadelphia is a nonprofit, membership organization whose mission is to promote the appreciation, protection, and revitalization of the Philadelphia region's historic buildings, communities and landscapes.
Click HERE to see a full list of 2016 award winners.